AS A COMMUNITY MEMBER YOU HAVE ACCESS TO ALL OF THIS FOR ONE LOW SUBSCRIPTION
Interviews with leaders changing the world
Resources to keep learning together
how to build a better world
Introduction to Christian nationalism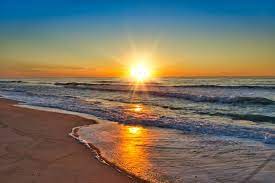 Choose a monthly or an annual subscription
below and get started

Check your inbox to confirm your subscription
Imagine a world you want to live in

Do you want to live in a compassionate world?
A world of hope, rather than fear?
A world of justice that heals and restores?
Religious nationalism sees an authoritarian world - a place of fear and power. In this community, we are learning why people are so different and how we can live together in the same world.